Remember how in Smash Brothers, every separate video game series had a symbol that represented it in its entirety, like a mushroom for Mario, a Triforce for Zelda, a Screwattack for Metroid and so on? I was thinking something like that for All Stars. I don't know how they'd implement them, but it just seems cool. Maybe have them shadowed against the character and stage represented, or something like that. I was wondering what you guys thought would be the definitive "Symbol" for each series represented in the game. I'll post them here, possibly greyed and in outline, like in Smash Bros.
God Of War: Omega Symbol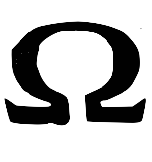 Twisted Metal: Clowns Faction Symbol / Sweet Tooth's Mask
Fat Princess: Cake Slice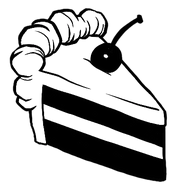 Parrapa The Rapper: Parrapa's Frog on Beanie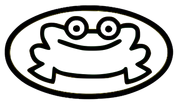 Sly Cooper: Cooper Gang Symbol
Killzone: Helghast Triad

Uncharted: Nathan's Necklace
BioShock: Cult of Rapture Logo
Jak & Daxter: Precursor Orb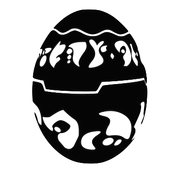 inFAMOUS: Good Karma Poster
Together Everywhere: Toro's Face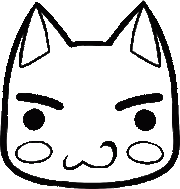 Tekken: Mishima Family Symbol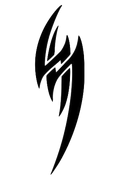 Ape Escape: Pipo Helmet & Monkey Eyes

Ratchet & Clank: Ratchet's Wrench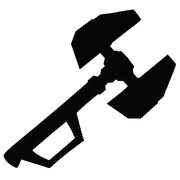 LittleBIGPlanet: Tree of Imagination
Devil May Cry: Order of the Sword
Heavenly Sword: The Sword
Medievil: Sir Dan's Shield
Metal Gear: Foxhound Logo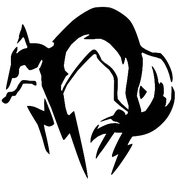 Gravity Rush: Dusty

Starhawk: Hawk

Dead Space: Unitology Marker

Resistance: Chimera Skull
Hot Shots Golf: Golf Club
Patapon: Stylised "O"

LocoRoco: Kluche

Buzz!: Remote Control

WipEout: Anti-Gravity Racing Association Logo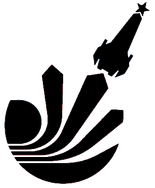 The Unfinished Swan: The Swan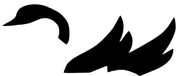 Escape Plan: Caution Sign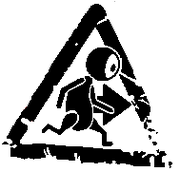 Carnival Island: Carnival House
Warhawk: Cover Medallion

ModNation Racers: Wheel With Swirls

Mark of Kri: Necklace

PlayStation All-Stars: Playstaion Logo